In 2021 we have 2 litterplans
Spring 2021
Normaly we never repeat a litter combination…
But… some future owners, among those our best friends, really would like a puppy out of these marvellous flatties…
I really love this combination and their pedigree myself.
The 11 puppies born last litter have fulfilled all our wishes, lovely character, the adore working, have great looks and a lovely deep dark liver colour.
We are thrilled with the perfect health results of our Hope and Owyn (see their pages) so we are very happy to announce that we are looking forward to a new adventure of Ruby & Padi in spring 2021.
 
On February 16th 9 lovely puppies were born, parents Ruby & Padi, 5 females and 4 males.
They all have a Family who is looking forward to welcome them.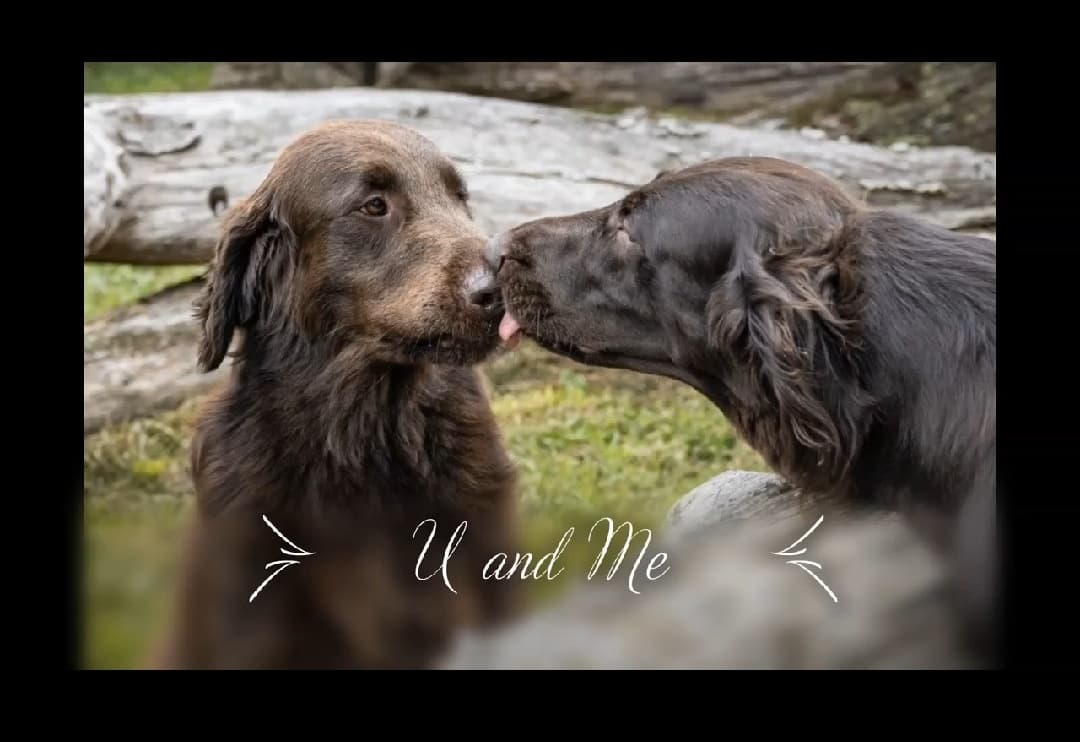 Spring Summer 2021
Flynn is in whelp  !!
At the end of April, black and liver puppies are expected out of this lovely combination
(The waitinglist for this litter is closed)